Social media has become a buzz word in the business world, but not everyone has a good sense of how to use it to their advantage. There's no doubt that carefully planned digital marketing has become a necessity for every modern business, but many businesses need help developing a social media presence beyond a daily article share or product feature. For most businesses to be competitive today, great social media strategy is a must.
Most social media marketing companies in NYC understand this, but few have the expertise and experience to create compelling campaigns that both help increase traffic and reflect your company's values.At our NYC social media marketing company, we focus on building engagement with your customers by providing regular content on topics that are relevant to them, but not directly related to your products and services. This strategy aims to create a viral effect for your brand, and demonstrates to the increasingly intelligent consumer that your company cares more about their interests than selling a product.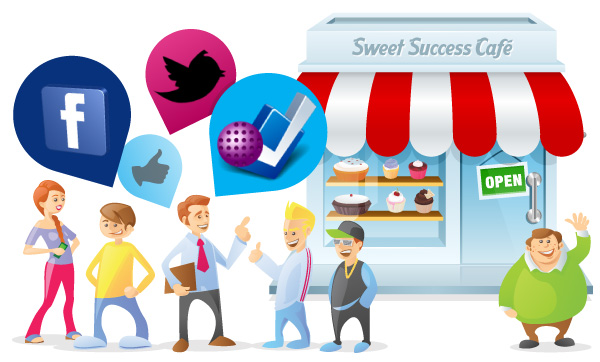 We have many years of experience with planning and managing successful marketing campaigns on every major social channel, including:
Getting people to engage in discussion on your social platforms is just the first step. The second step is to start converting that conversation into action. We aim to increase your sales by ensuring our social media campaigns are informed by relevant and recent data. Whether you are looking for paid ad space, post "pushes," or organic outreach, we can cover all your social media needs.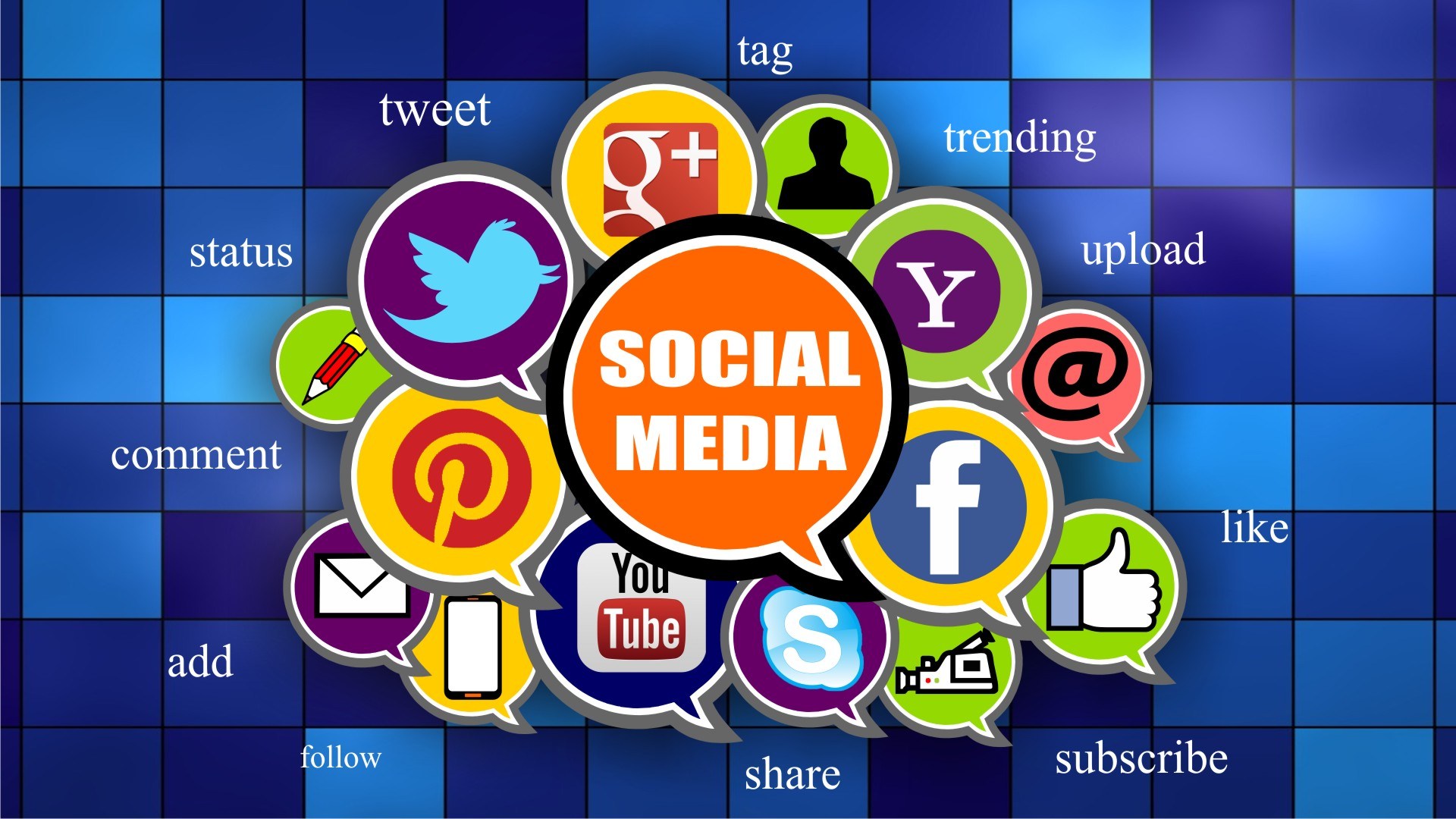 Our NYC social media marketing services focus primarily on engagement. We strive to increase consumer interaction, which leads to virality and ultimately to greater brand exposure and more sales. We have a great track record of delivering results in social media marketing. We've managed a very successful political campaign,for which we implemented techniques that resulted in more than two million new views across multiple social media platforms.
Rather than publishing generic posts that can easily get lost in your feed, we focus on building high-quality content that resonates with your customers and addresses their needs and interests.
We understand the different communication styles required for each social platform, and deliver unique content optimized for each channel. With experience managing social media marketing in NYC, nationally, and around the world, we know how to use analytics in your company's favor for the most efficient use of your marketing budget.
Our understanding of analytics is vital to social media marketing success. It allows us to optimize campaign performance beyond the basic data provided by individual platforms and Google Analytics. By utilizing the latest innovative social media analytics tools, we take your campaigns to the next level, offering the best services among social media agencies in New York and ensuring you're targeting your most profitable market segments.
Final Step Marketing can help your business grow by giving your social media platforms a facelift. Tell us what's important to you, and we'll make sure your followers get the message. Call us today at (646) 504-0611 to schedule a free social media marketing consultation.