Good market research helps business focus on quality over quantity. Most businesses see greater success tailoring their marketing to a small target group, as opposed to a generic marketing campaign aimed at large audiences that may or may not have any interest in what you have to sell.
Our market research agency can provide you with valuable consumer data which you can then use to segment your consumers and determine where you should be investing your time, energy, and resources.
Effective market, competitor, and consumer research is one of the services offered by our market research company in NYC. We believe research can help you make the best data-backed decisions for your business. With our help, you will get to know your customers on a deeper level, identify your most valuable demographic segment, and build a communications strategy that resonates with them.
Conducting intelligent, comprehensive market research is what we do best. This involves:
Performing feasibility research for a new product or area of service growth
Identifying current market demand
Projecting future growth and shifts in consumer needs
Developing comprehensive customer profiles, including demographics, psychographics, pain-points, and organizing them into segments
Perform detailed competitor analysis to identify opportunities for expansion
Creating effective content and segment-appropriate communication based on proven communications strategies
Locating leads for social networking, partnership marketing, and investor outreach
Knowing how to conduct manual data analysis
Access to premium databases and research software
Understanding customers and the staying one step ahead of them
The ability to distinguish between relevant data and "all data"
Knowing how to present complex data and findings in a clear way for the benefit of all stakeholders
Whatever your business goals, solid research is at the crux of all sustainable growth. Detailed analysis and the ability to present these results in an easy-to-understand format is what distinguishes Final Step Marketing from other NYC market research companies.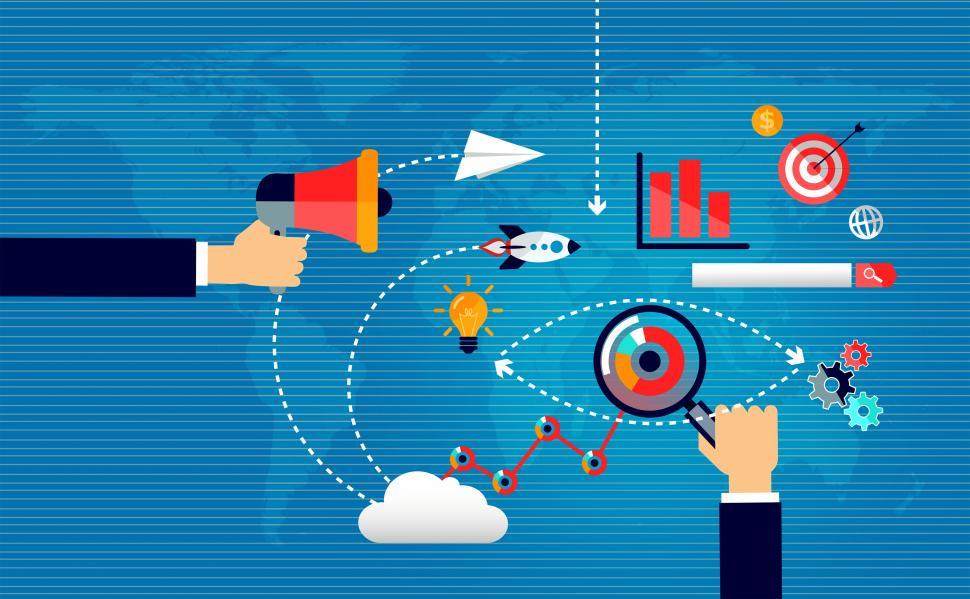 There are plenty of market research firms in NYC that know how to collect the data, but Final Step Marketing has expertise analysis, too, and knows how to use those numbers to inform strategic planning.
At Final Step Marketing, you get the best of both worlds. We have an extensive experience in performing consumer behavior analysis, competitor and market research, and using the information to obtain results from marketing campaigns and other development tools.
If you are looking for data you can use today to make your campaigns more effective, trust one of NYC's top market research firms, Final Step Marketing.
Call us today at (656) 504-0611 to schedule a no obligation 30-minute market research consultation tailored to your particular business.