Affiliate marketing is one of the most reliable and least labor-intensive ways to generate leads, sales, and traffic to your business's products or services. While affiliate marketing predates the Internet, the use of digital marketing as a primary advertising tool has exploded in the last decade. While some business owners have the time and expertise to handle their own marketing, many rely on an affiliate marketing agency to get their products and services noticed. Hiring an experienced company like Final Step Market for affiliate marketing can have a huge impact on the growth of your business.
Affiliate marketing works because the affiliate's content is relevant and complementary, it's easy to track, and it builds partnerships and collaborations with other business owners in similar industries. Perhaps the biggest advantage is that it gives you a lot of exposure at a low price. What better way to promote your business than a marketing strategy that barely scratches the surface of your advertising budget?
Brand exposure will increase exponentially after implementing this marketing strategy, as your affiliates will start promoting your ads on their pages. There's incentive for them to do this well, as they receive commission when traffic is directed to your site and leads are generated. Affiliate marketing is a win-win strategy, as both companies see growth from an ad that requires little maintenance other than waiting for clicks.
Whether you are looking to advertise your business on one of the mega affiliate networks or develop your own program and attract new ones, Final Step Marketing, a leading NYC affiliate marketing agency, is here to help you achieve your advertising goals.
We cover affiliate marketing from A to Z, and can help you:
Develop an attractive and profitable commission structure
Design a persuasive affiliate marketing landing page
Build your training and promotional collateral
Recruit and train new affiliates
Setup your account on top affiliate networks complementary to your organization
Manage the campaign and monitor performance
In the Internet age, most organizations can benefit from a great affiliate program. Affiliate marketing is easier and more cost effective to implement than it was before, and when developed properly it can quickly become your most successful marketing channel.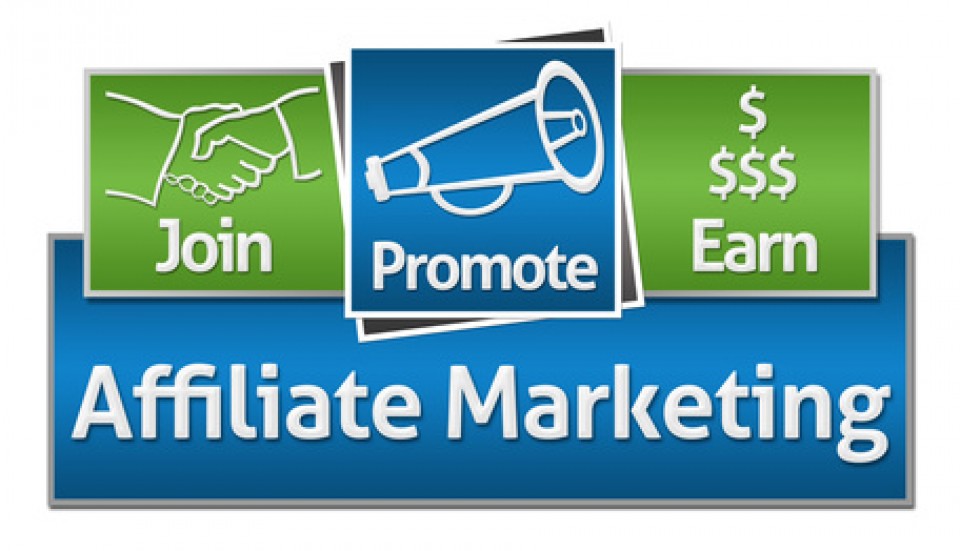 So, what's the most important element of a successful affiliate program? The answer is simple: the affiliates. In order to give your ads a competitive edge, an affiliate has to be knowledgeable about your products and services. A good partner will be well-trained in affiliate marketing, but the merchant is responsible for giving them the information and tools they need to promote their business well.
At our affiliate marketing agency, we make sure all recruited partners are properly trained to market your business in a creative and original way through on their various platforms. Left without guidance, affiliates may lose interest, so we ensure they are provided the best promotional and necessary information, and facilitate communication on a regular basis.
Final Step Marketing is a top NYC affiliate marketing agency. We have successfully grown several companies using almost exclusively affiliate marketing almost, using a strategy that's proven its success over the years. It takes a marketer to train a marketer, and that's what we do best.
Contact us today at (646)-504-0611 for a free 30-minute consultation or to ask any questions at all about how affiliate marketing can be used to generate leads, traffic, and, ultimately, sales of your products and services.