Whether you are well-seasoned in SEO or just starting out, it's always a valuable investment to hire an experienced New York SEO company to ensure that you are maximizing keyword performance in your content, website or other.
While the digital marketing world has seen significant changes over the years, it appears that words still wield power. Search engine optimization remains at the top of the heap, listed as the number one digital marketing strategy for return on investment.
Final Step Marketing is always up-to-date on all the latest Google and Bing algorithms for search engine optimization and only uses white hat methods and industry best practices. With more than a decade of search engine optimization experience, our NYC SEO company has developed a tried-and-true strategy for developing successful SEO campaigns. Our clients' companies regularly appear on the first pages of Google and Bing search engines with some of the most competitive keywords.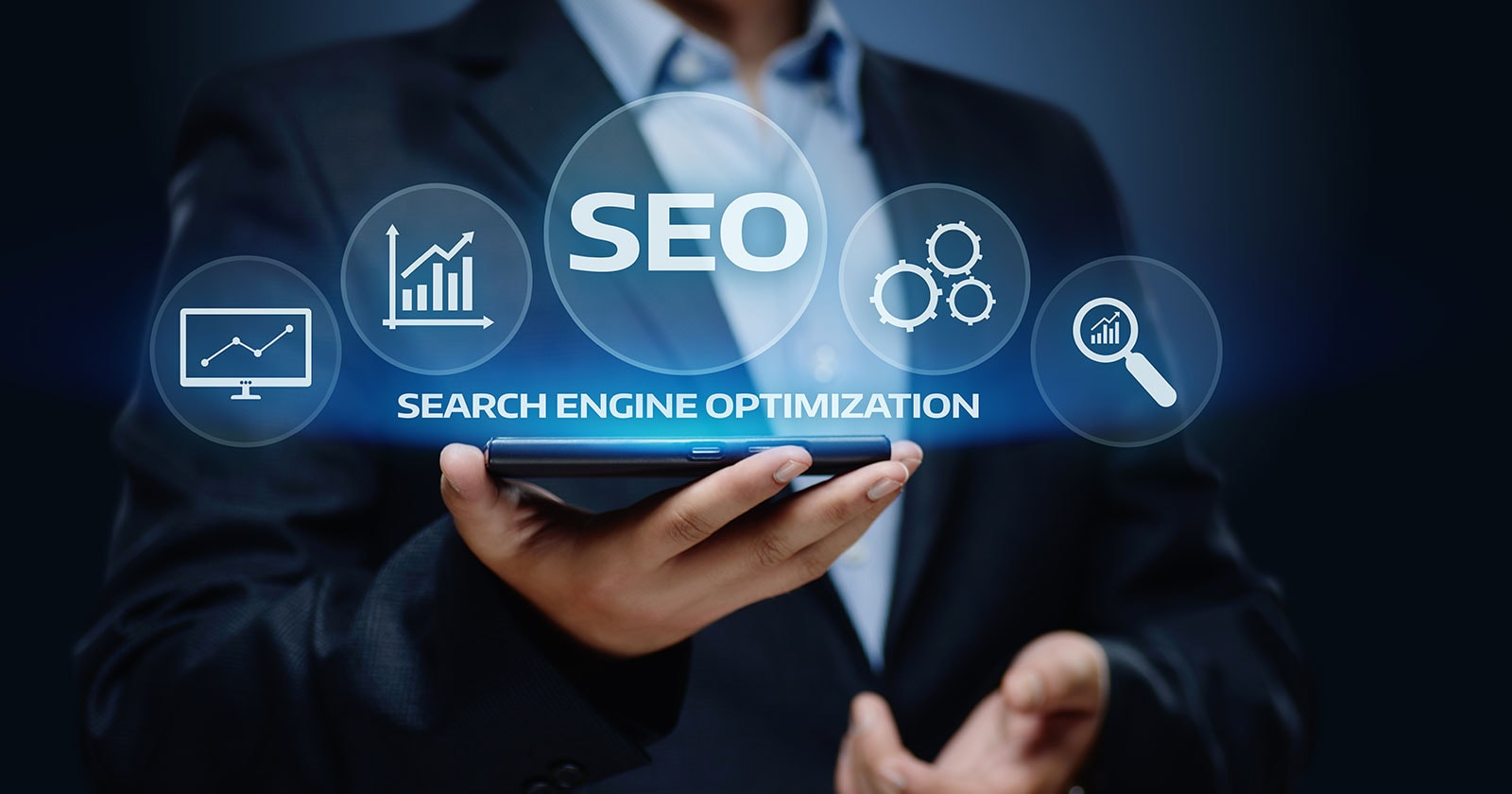 The search engine experts at our New York SEO company take pride in keeping their skills and your website up to date, ensuring that future algorithm updates won't affect your rankings.
Google's recent "Fred" updated eliminated hundreds of thousands of websites' search positioning, costing some as much as 90 per cent of their hard-earned traffic. However, none of our clients were affected. In fact, we acquired two new clients who'd been hit by the update and were able were able to recover their traffic within two months of launching their new SEO campaigns.
We can help brands build search traction quickly. Recently, we helped a recent client rank in top positions for highly competitive keywords in the 3D printing industry, surpassing many websites with years of SEO content development in the bag.
Google may be the king of search engines, but it's certainly not the only channel we specialize in.
Our search optimization packages include platforms like:
Search engines have evolved tremendously over the past several years, and websites require proper use of white hat SEO techniques to rank well.
SEO is a key component of good marketing, and not something you should trust to any company. Job farming is increasingly common in the digital world – who knows who might be writing your SEO content.We are known as one of the top SEO agencies in NYC for a reason. When you hire Final Step Marketing you know the content is coming directly from our in-house marketing team, and have a guarantee that we'll stay on top of trends and algorithm updates to key your content up to date.
Call our NYC SEO agency today for a 30-minute strategy call and find out how we can help you achieve remarkable SEO success as we have for many other clients.