The Amazon digital shelf is cluttered. There are about 500 million products available on Amazon right now. With hundreds of millions of web retailers and billions of clicks a year, Amazon is stupendously big, highly competitive, and not going anywhere anytime soon.
So how do you stick out? How do you make your digital voice louder without just screaming into a vacuum? How do you get the traction you need to stand out in a marketplace that encourages a lot of quickly-changing action?
Marketing services for Amazon harness the impressive power of Amazon to get your business to new levels of success.
Amazon Marketing Services was launched in 2012 by Amazon. Virtually any vendor could make an account and create a highly-targeted ad campaign.
This accessibility had a cost- everyone could do it.
Everyone did.
In no time at all, Amazon Marketing Services became an absurdly-competitive landscape of highly-specific targets across all industries. To make your voice heard, you have to cross the chasm.
It wasn't easy when it launched. It may be even harder now.
We can help bridge that gap and get your brand in front of the right people. We use all the tools of Amazon Marketing Services to drive thorough and interested traffic to where you want it.
Our team will help you manage the intricate ins and outs of Amazon.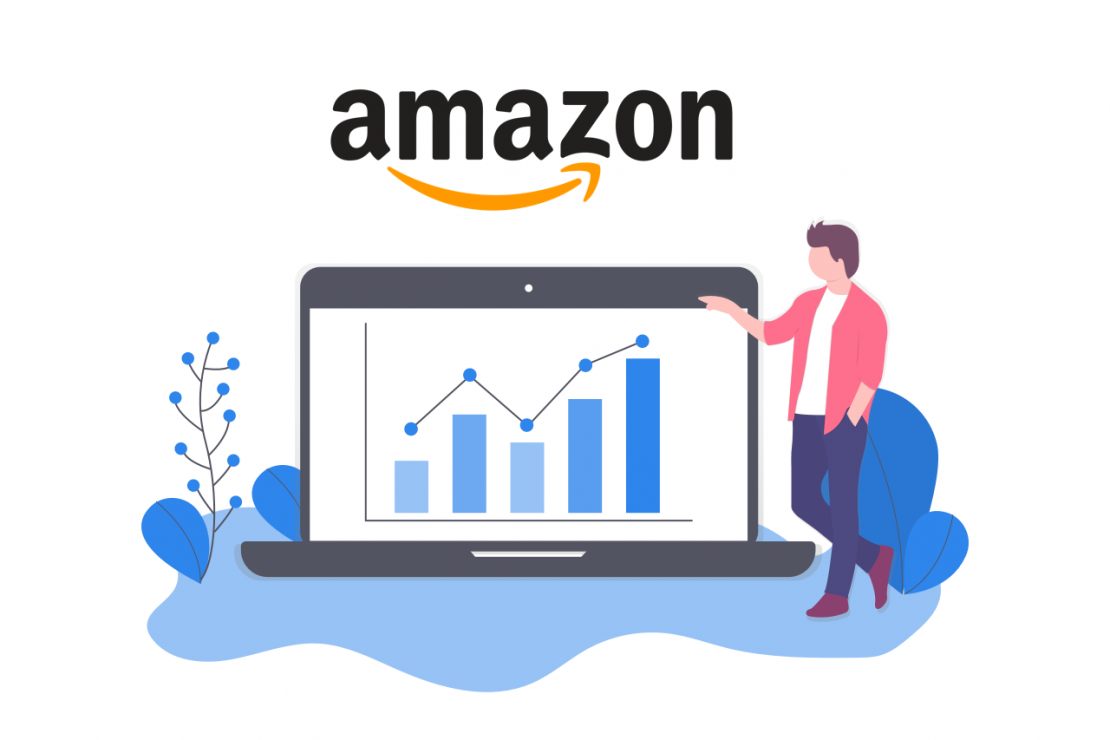 Pinpoint the most effective highly-targeted keywords for your brand and watch as you drive substantial sales to your products
Harness the influence of both organic and PPC. Receive immediate clicks in the perfect places with PPC while still looking towards the long-term future with an organically-evolved ad campaign.
Choose exactly how you want your ads to look. Experiment with different styles and approaches to match the products you want to advertise.
Track your results closely. Make appropriate responses and adjustments to maximize sales
Utilize the power of sponsored products. Right now, sponsored products actually appear right in the total search results alongside organic results
Use numerous strategies for achieving a high ranking. Apply headline searches, well-written product keyword descriptions, and large image ads to rise to the top.
You can make an impact on Amazon.
You can use savvy PPC strategies to see immediate results. But you can also think big by applying comprehensive long-term strategies for real and lasting organic results.
This is your chance to make a serious splash on Amazon. Don't let it lead you. Take hold of it. Manage the intricacies of one of the world's most powerful platforms today.