Just a few years ago, creating a high-quality video commercial for less than $20k did not seem feasible. Video content was too difficult to make without high-end, professional-grade cameras, which were all very expensive.
Technological advances and market demand have changed drastically, making multimedia marketing with a video production agency in NYC accessible to all. It has become a necessity for any business looking to stay up-to-date, take advantage of all major social channels, and provide the content that engages users.
While technology has made it easier, a lot still goes into producing a high-quality video.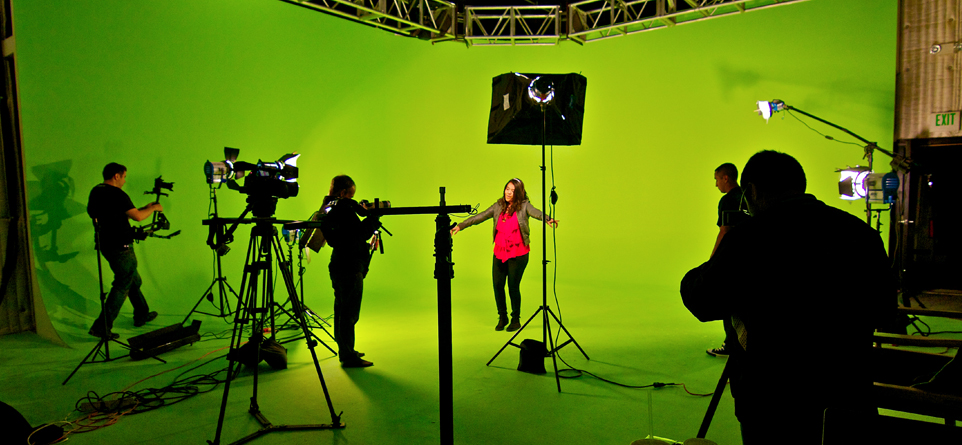 It's vital to capture user attention in the first few seconds, drive calls to action throughout, incorporate brand messaging effectively, and make sure the voice-over matches the graphics perfectly. In fact, every video should be treated as a pitch.
We specialize in developing impressive animation, video, and audio production. Whether you're looking for a simple website testimonial compilation, a 3-D cartoon animated tutorial, a virtual studio interview, or a corporate video production, we can get it done.
We have access to professional voice-over talent and music producers to assist with development. Some of the best video graphers in the industry will ensure the final production quality is top notch. We can also assist in finding photos that will appeal to your specific target market. We can even hand draw your animation, for added authenticity.
Much of the strategy for a commercial video production will be determined based on your target demographic and the ultimate goal of the project, which is where our expertise in consumer analytics and marketing will give you the advantage.
Script and production guidelines tailored to your product, brand, and business goals
The best actors, video crew, audio professionals, and other necessary professionals
Professional studio environment and equipment
Animation, green screen editing, and other multi-media design work necessary to give your video an edge
The North east is filled with NYC video production companies –many really great ones that know how to produce high-quality footage.
So, what makes Final Step Marketing different? We have been working with some of the best award-winning video graphers in the city for more than a decade. We have developed a big network, with connections that allow us to negotiate incredible rates for our customers.But what really makes us stand-out is our marketing savvy.
We work with video production companies in NYC to shoot footage that not only looks amazing on the screen, but also resonates with customers and leads to engagement.
Great corporate video production today takes a smart collaborative approach. When you combine the creativity and marketing expertise of our internal team with the tremendous video graphy skills of our partners, you get content that is bound to impress.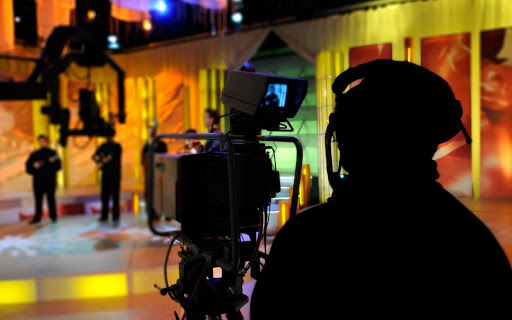 A good video grabs attention. An excellent video gets people thinking. A video content developed by Final Step Marketing gets people talking and has a good chance of getting tons of shares.
A recent political promotion video we designed led to more than two million views, beating the previous version by more than 600 per cent. Both videos were produced by highly qualified multi-media designers.
The difference was in the message. We conducted extensive research on the target market and identified the right customer obstacles and concerns. The final product addressed them all in a fun and engaging manner. The result? Thousands of comments and shares.
We develop our video productions in NYC with several things in mind:
Creativity and visual impact to capture and hold attention
Ease of engagement to increase virality
Smart messaging to put your company in the best
A video design company can develop a really solid video, but here at Final Step Marketing, we offer more. We merge marketing with video production to create a final product that exceeds expectations – both yours and your customers'. Our videos excel because they make our clients money.
We are well aware that video production in New York City is highly competitive, and you probably have a number of options. But we are a video production agency in New York City that has a track record in marketing as well as content production, and few can deliver on both fronts.
We have been able to win projects over some very well-known video production firms because of our marketing advantages. We don't build videos to look good in a portfolio, we build videos your customers will engage with.
Contact us at 646-504-0611 to see your creative vision come to life with unrivaled quality and marketing accuracy, all at a competitive price.