A decade ago, the mobile market was a very small part of the picture. Today, site design and marketing is the new big technological innovation, and companies that ignore it risk their survival.
More and more people are using mobile devices and tablets to browse the web every day. A optimized website is essential for most companies, even if yours isn't an online business.
Mobile devices are constantly changing, and medioc recode writing is already obsolete. When was the last time you updated your site design strategy?
Your strategy might need some work if you:
Have not tested your website on all devices, new and old
Have not tested your purchasing process from start to finish across multiple devices
Need to enlarge your content on a mobile browser to see it
Are forced to hire a programmer to update your website every time a new version of iOS is released
Notice that important elements and features on your website that do not work on devices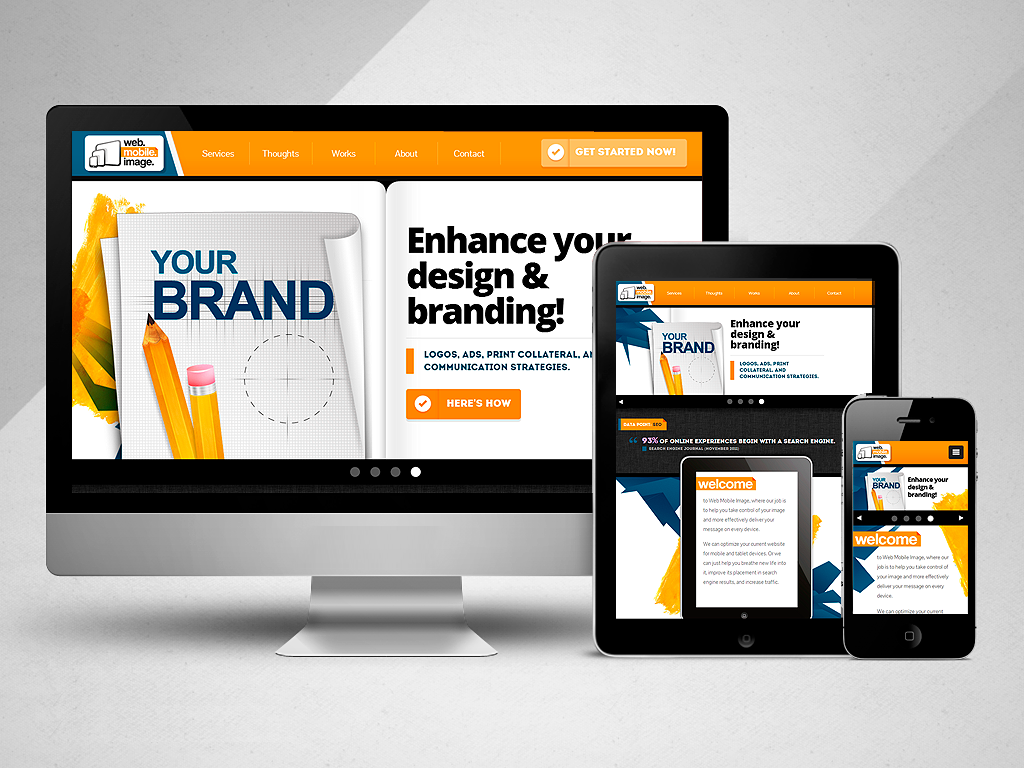 You can't ignore the mobile market, and you can't react to its inevitable changes. You need a mobile optimized website that is guaranteed to work for all potential customers, not just some.
Few customers return to a website after a poor user experience, and more visitors than ever before are exclusively using a phone to visit the web.Our skilled optimizers will help make sure your website makes people want to come back, no matter which device your customers are browsing from.
Consumers are driving the market, and companies need to be able to keep up.
There's no question that great mobile site design has become a core component of online marketing. Contact us today at 646-504-0611 to discuss improving your mobile site design. Ignoring it may be costing you every day.