It seems like 3D rendering is everywhere, from printers to fashion to product demonstrations. As technology continues to advance, so does the graphic complexity that clients need and expect. We don't want our clients to lose a single step along the way.
Visuals are only the start when it comes to our services as a leading 3D rendering company in New York. We create highly interactive, hyper-realistic displays, which allow for a dramatically improved engagement.
How can 3D rendering have an impact in practice? Many industries, such as real estate and gaming, have long adapted 3D technologies, while others like fashion and e-commerce are quickly realizing the value of letting their customers get the most interactive experience possible.
Recently, we were working with an award-winning jewelry designer who did an incredible job selling her art at events where customers were able to closely observe her products. The ability to touch the products gave potential customers a tactile experience and a good sense of the quality of her work. They knew exactly what they were purchasing.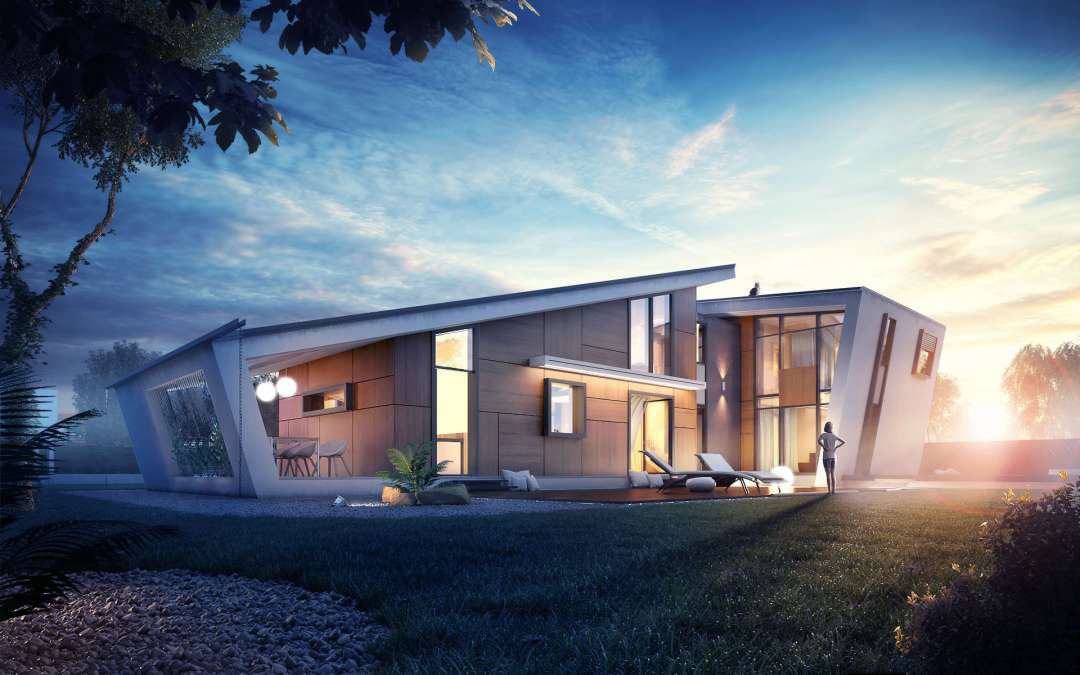 Obviously, she couldn't translate this selling feature online, and found it challenging to replicate the same success– until she worked with our NYC 3D rendering firm.
We were able to implement advanced 3D rendering for her art, allowing customers to zoom in, rotate from every angle, and even visualize the pieces on a human body, live on the website.
The result was an almost immediate 28% increase in online sales. Our  rendering mimicked the physical appeal of touching something, propelling her business to the next level.
You won't believe the things our designers can convert to 3D. Chances are, if you can think it, we can create it. No matter how complex your physical product is, we have the capability to convert it into a life-like digital format.
3D rendering in New York is not an exclusive niche for big-budget films and video game development anymore. Incorporating 3D technology into your business could be a momentous step forward in any industry, especially those where physical interaction with your products matters.
Contact 646-504-0611 to work with a cutting-edge 3D rendering company New York. Feel free to ask us any questions during your free 30-minute consultation and learn how 3D rendering can be applied to your business to achieve better results from your selling efforts.