Understanding user engagement is where we excel, and user interface design is one of our specialties. As a first-rate UI design agency, we have successfully developed many different types of unique, friendly, and intuitive user interfaces for leading businesses.
Many companies claim to provide user experience-focused solutions, but end up reusing the same wireframes for clients across unrelated industries.
We conduct thorough consumer and market research to develop a system that's right for your specific customers. While many businesses focus on a UI design that is basic and not backed by information, we develop the user interface that your customers will love to use – putting you ahead of the competition.The way a user flows through the website often determines how much interaction they have with your brand and ultimately whether or not they engage with your company.
We are a UX consultant with a deep analytical knowledge of site flow that benefits both the visitor and the seller by ensuring that customers are exposed to the right content at the right time.
We displaythe top-selling points and most valuable information first. Action is the ultimate goal: compelling the user tosupport something they feel connected to through research-based design.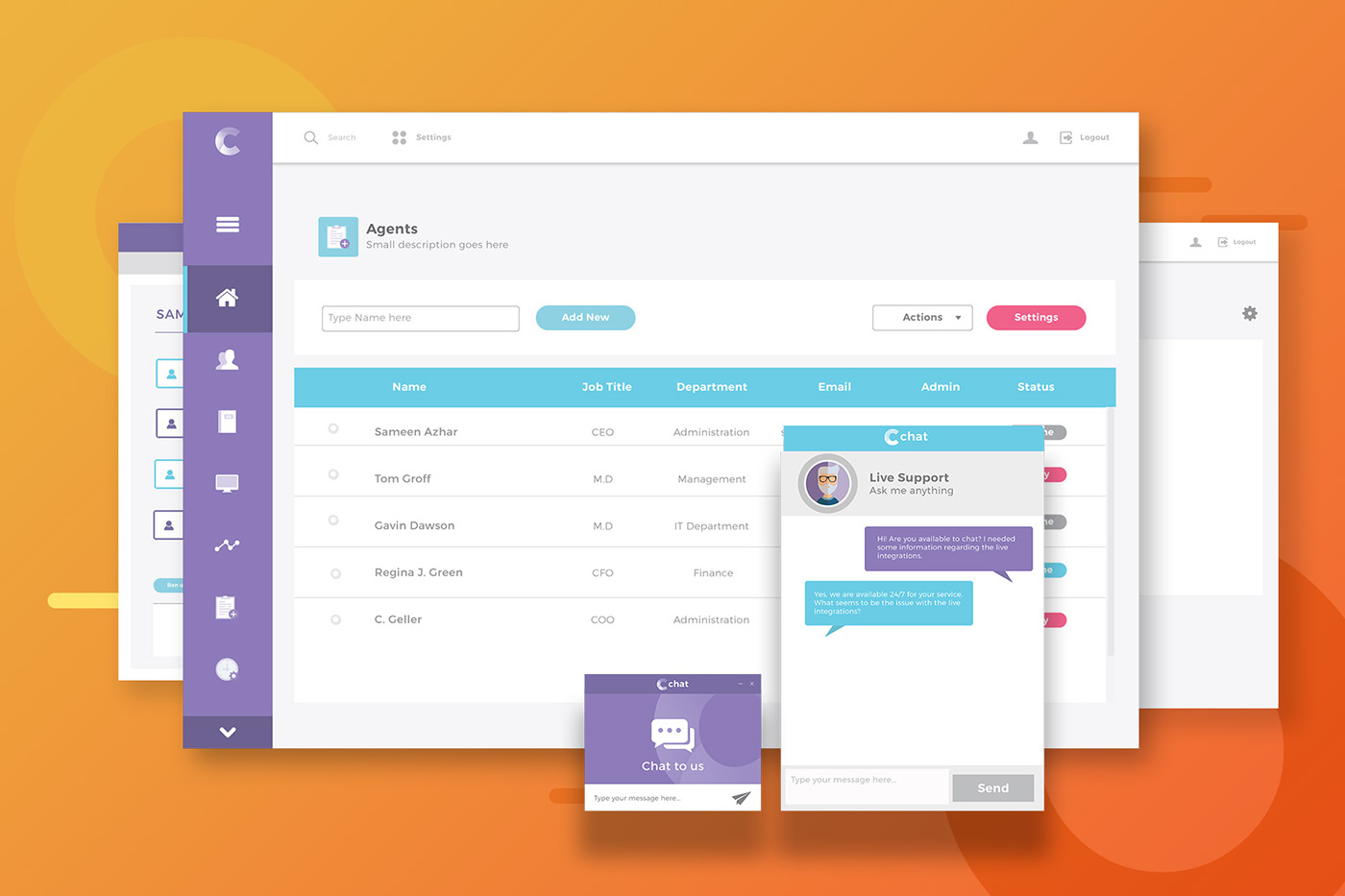 We are experts at analyzing website flow, sales funnels, and consumer behavior.As a leading UI UX design company, we thrive on developing an optimal user experience that incorporates analytics data that we collect. The data provides the basis of our user interface design, using click-through rates, heat maps, and other technical points to drive your business.
Our UI consultants customize your interface as much as necessary in order to differentiate it from competitors and tailor it to customers' needs, ensuring that your viewers enjoy a unique and memorable experience when they purchase your products or services.
Visitors will feel more connected with your company, leading to more sales and long-term loyalty. It will also help your company better define its brand and stand out in the crowd, whether you are in constant, direct competition or trying to convince buyers of an innovative concept.
The subtlest details in a site's layout and user flow can have significant impact on the visitor.Overlooking what may seem like minor details in your UI or UX can often be the difference between retaining and losing a customer.
Trust the top UI design agency in New York City to create a highly effective interface for your business, based on careful planning and an analytical approach.
Reap the rewards of more sales, better brand recognition, and improved loyalty.Contact us at 646-504-0611 to take the first step towards a dramatically revamped UI design.