Creating a fun-looking logo is easy. But creating a logo that is both visually appealing and sends a message is another story.
Any logo design with a few complementary colors and a graphic that reflects your product can look decent. But, of course,a lot more is considered when you get your logo developed by a New York City graphic design firm.
Designing a logo that captures the essence of your business and sends the desired message to your target demographic requires not only a good eye, but skills in marketing. This expertise takes many years to develop,because it requires a deep understanding of consumer behavior and how to connect visuals to consumer type.
At Final Step Marketing, we focus on understanding the customer first. Once we know who your consumers are, what they like, and what grabs their attention, we turn to the competition. We want to understand your competitors' public presence, so we can build your brand in a unique and creative way that makes your company stand out.
Building a customer journey is one of the most important things we consider as a leading New York graphic design agency. Our goal is to use logo design to communicate with prospective customers, emphasizing your main selling points, and, ultimately,steering them toward further engagement.
We want to give potential customers a reason to care and a reason to act. You have a split second to stand out from all the noise, and great graphic design can help you make the most of it. They say don't judge a book by its cover, but people do. This is what many marketing companies miss when they make pretty but hollow logos for their clients.
Knowing the customer might be the first step, but visuals are important, too. Creativity is what we pride ourselves on. Hire an NYC graphic designer from Final Step Marketing, and you know you'll be happy with the outcome. We design clean, smart logos, while also researching what makes your customers tick.
We employ some of the top NYC graphic designers in the industry who have
experience designing everything from standard banners, flyers, and brochures to more intricate illustrations, 3D logos, and album covers.
We use the latest software and techniques to make sure our work catches the eye.We create precise, detailed, and impressive graphics that will exceed your expectations.
As a progressive graphic design firm, we offer both original production and design enhancements. Graphics work must keep up with the ever-evolving consumer tastes of the 21st century. A simple tweak in the layout of a brochure can cause a customer to reach for yours rather than opt for the competitors on the shelf below.
We can take your existing print or virtual material and make the necessary adjustments to keep your promotional material looking modern and optimized for your target market.
Our graphic designers have won awards for their work and are always up to date with the latest design trends. Please check out our portfolio for samples of recent work and contact us to find out how we can bring your vision to life.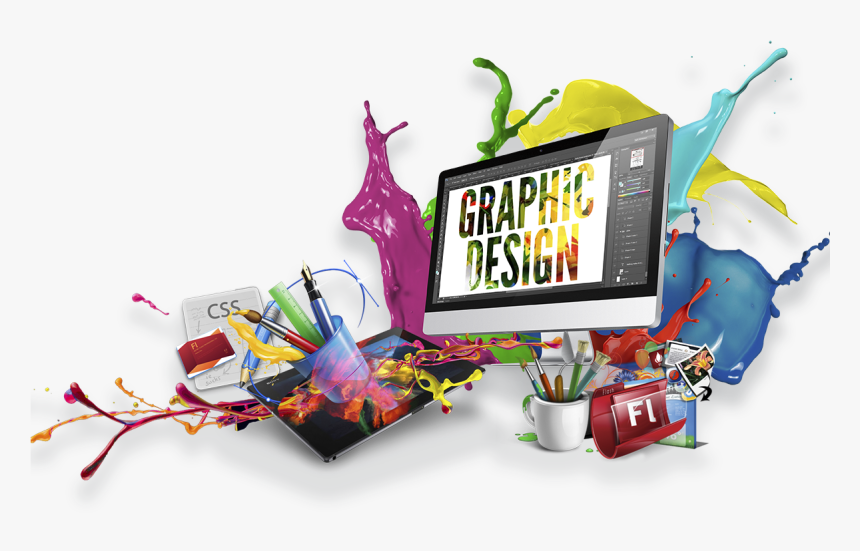 If you are looking for truly eye-catching design that resonates with your target market,top New York graphic design agency. Final Step Marketing can help you develop it.
Call us now at 646-504-0611 to give your business a fresh look with the help of our professional graphic designers in NYC.