A brand identity consultant can help your business create a powerful, striking image that engages your target market from the start.
Without well-defined branding, your customers aren't likely to remember much about their experience. It is what customers remember long after the transaction is over that is valuable for lasting success. While a positive experience is key to generating repeat customers, corporate identity is also an important factor.
Your brand identity is more than just a company name and logo – the content, design, and message you convey are also part of the package. Consistency across all media is incredibly important when thinking about corporate identity design.
Why did Pepsi spend nearly $1 million on their logo redesign effort? They recognized the importance of maintaining a strong corporate identity and wanted to design something that best reflected the company.
In order to create a timeless logo, they considered every potential angle and detail, incorporating the company's past, present, and future.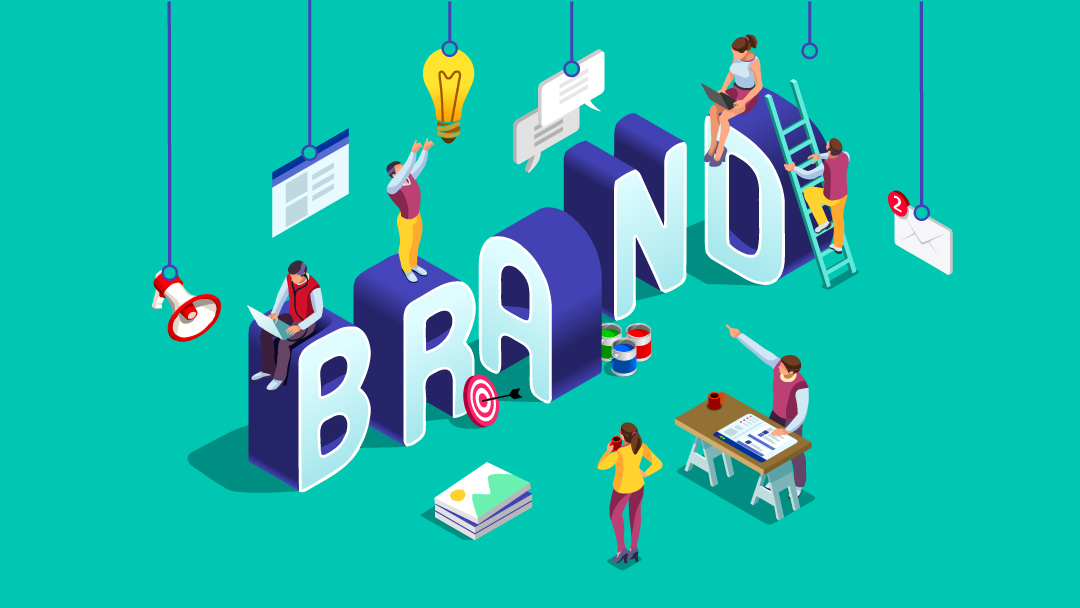 Of course, this does not mean that corporate identity design has to cost a fortune. But, it does demonstrate the importance of establishing a brand that both resonates with your market and stands the test of time.
Here at Final Step Marketing, we work with you to create a brand that your customers will remember and trust, taking your business to new levels.
Whether you need something totally new or want to revive an existing design, our brand identity consultants will help you create a powerful image that works on all your platforms. It will capture the essence of your company, and impress your customers.
We're recognized as a top brand identity firm in New York City,and we have an extensive portfolio to show for it.
Contact us at 646-504-0611 for a free 30-minute strategy consultation or for examples of how we've helped dozens of companies create or redefine their brand identities with great success.