In this day and age, advanced coding skills is on the most valuable assets you can have at your disposal. Through coding, you can realize growth in your company with an innovative product or website.You need an amazing team of coders to stay at the forefront of the industry.
There are many good coders out there. So, why choose our team at Final Step Marketing? While our guys are certainly at the top when it comes to technical skills, there is another factor that sets us apart from the multitude of competitors:We code with a purpose.
We are marketers first and foremost, and we understand not only what makes a site function well, but also what converts to sales.Our advanced programming services are always undertaken with that in mind. Conversion optimization is our number one priority, and we understand its intricacies as well as anyone.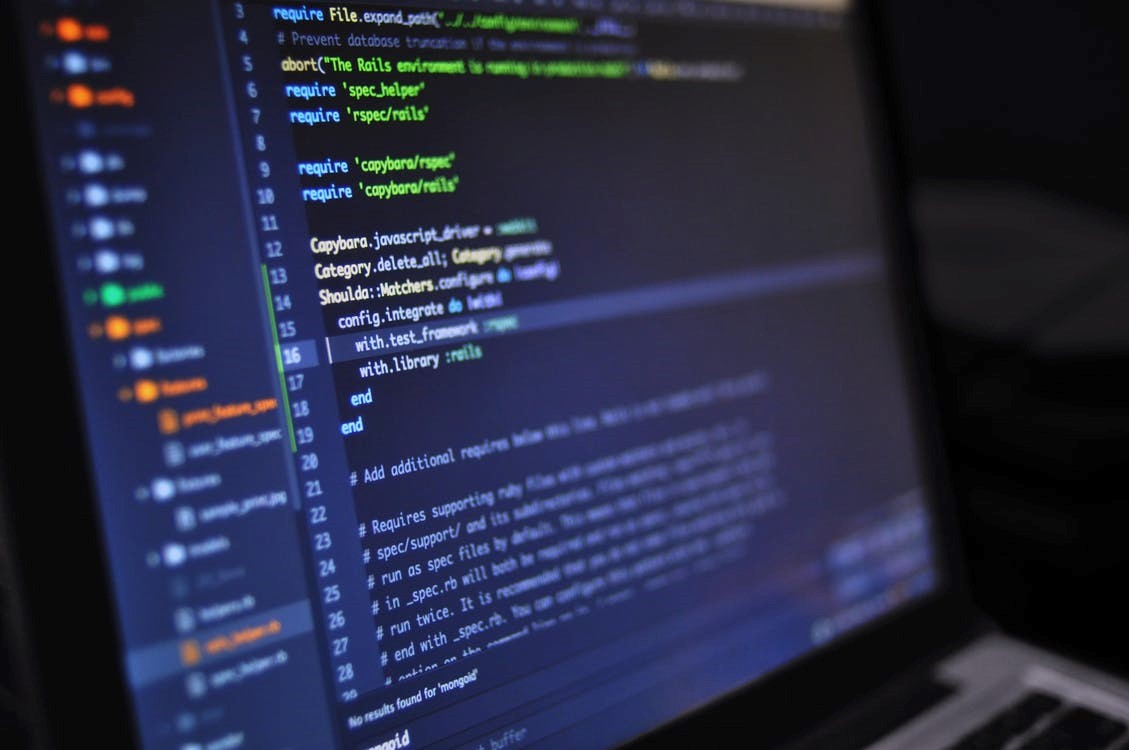 We know every trick in the book to make sure customers stay on your website longer, read more content, opt-in, and, ultimately, make a purchase. We hire industry-leading advanced programmers to write dynamic code that won't be broken by the next browser or search engine update.
We focus on security, and know what it takes to keep a website safe from the myriad of hackers. We make things easy to manage and are always on hand when needed.
We are a highly rated development firm in New York City because we go beyond the basics. We know what it takes to make a business succeed and the technical expertise it takes to get it there.
Our advanced programmers have decades of experience and have worked with some very sophisticated systems.
Our team is versatile, comprised of both veterans who have seen the evolution of modern computing first-hand and some new additions who have just graduated with the latest technology under their belts. We employ that diversity of experience in every project.
Whether you are looking to build a new app, enhance your software, develop advanced programming databases or analytical systems, or create some fresh back-end functionality, we have the experience to get the job done.
We work with all major systems and have yet to come across a project we couldn't tackle. We take great pride in delivering error-free solutions, meaning all of our code is tested and retested before going live. Our experience guarantees that your coding project will be executed seamlessly while you maintain your current operations.
There are many good programmers out there that can design a fun game or a functional landing page. But very few have our marketing knowledge. When we develop something, it's always with the purpose of increasing engagement, sales, and revenue for your business.
We seek to drive engagement from the desired target market using advanced coding and optimized user experience.
Find out how our skilled coders can develop your next great app, website, or software solution by calling us today at 646-504-0611.