A good business proposal goes a long way in launching a successful company. A proposal can help raise capital, develop a great product, and avoid straying from the company's initial mission and values. Final Step Marketing offers NYC business proposal writing, a professional service that businesses – startups and established companies alike –benefit from when proposing a new idea or service to investors and other stakeholders. We ensure that your proposals are written in a clear, effective manner in order to make a strong first impression.The quality of your proposal writing can have a significant impact on buyer interest, whether it be an investor or a potential client.
We speak the language of buyers, can identify their needs, and know how to format communications to reach them on a personal level. Whether you need an RFP, RFQ, IFB, SOW, an investor pitch deck, or a sales letter drafted,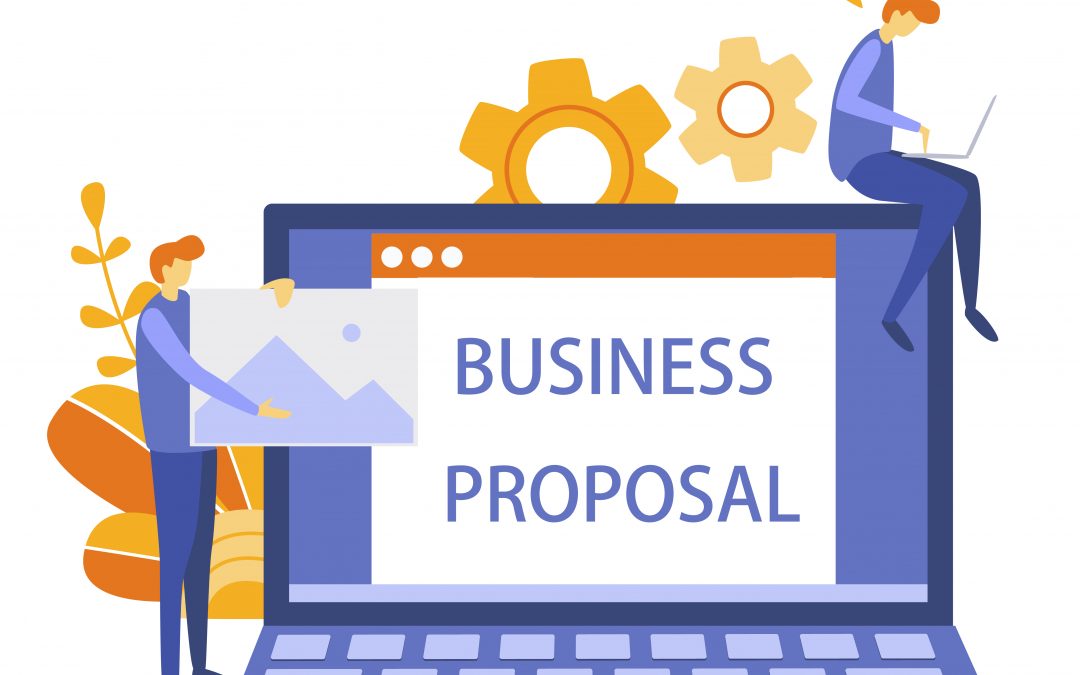 We can develop NYC business proposal writing that is well-researched, presented in an appropriate format, and delivered ahead of schedule.An effective proposal can lead to increased sales and more personalized relationships with clients. Businesses of longtime Final Step Marketing clients have flourished thanks to our marketing and communication services. With high-quality content and a personal touch that few companies offer, we can help you deliver content that best reflects your business.
If there is one thing every business owner hates, it's writing proposals. You built your business to help people, fill a niche, or live your passion – not to spend time writing lengthy proposals. While you're busy helping clients, why not outsource some of the tedious tasks to a company you can trust.
At Final Step Marketing, a leading proposal consultant in NYC, we want to help your company grow. As well as proposal writing, we create presentations and help you prepare for pitches on a regular basis.Our proposal writing and presentation services ensure your idea captures buyer attention and speaks to their needs.
We know how stressful it can be to pitch an important client or present to your company's board. Let us take care of the groundwork and prepare it for you, so you can focus on day-to-day operations, customers, and company vision.
Trust your proposal writing to us here at Final Step Marketing, an established NYC-based marketing firm that knows what it takes to attract and retain quality customers.
Contact us at(646)-504-0611 to tell us a bit about your company's communication needs. Our effective NYC business proposal writing will give your business an edge in a competitive city.