Whether you are just starting out, looking to re brand, or need to raise capital, a well-structured business plan is absolutely vital to your success. It can be tough to find business plan writers in NYC who have the expertise to cover every aspect of a plan because there are so many variables to consider.
Some lack financial expertise, some have limited marketing knowledge, and others don't understand operations. A lot of them end up cutting corners or using templates to make up for these gaps. The result? A plan that is either not fully tailored to your business or one with errors that can cost you thousands in the long run.
There is a big difference between writing a business plan that sounds good and one that captures investor attention. The former is window dressing, while the latter is a method for both gaining substantial financial support and guiding the business – startups, in particular –in the right direction.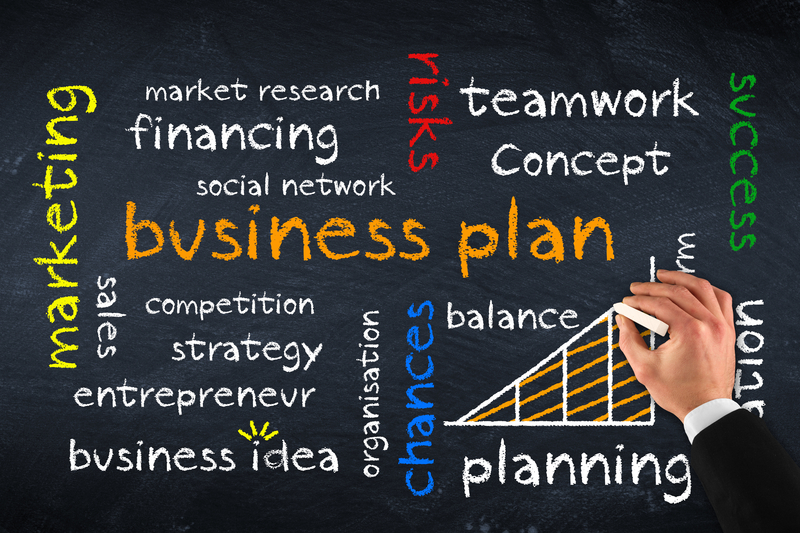 At Final Step Marketing, we have developed many successful business plans and pitch decks, and have even pitched to investors on behalf of our clients. We know what investors look for in a good business plan, and prioritize that first. Too many times we've seen business owners who are too close to their idea focus the entire pitch presentation on the product itself, neglecting several other facets of starting or growing a business that concern investors.
We leave no stone unturned at Final Step Marketing. We have extensive marketing knowledge, but we also deal with many other business development aspects, from product design to operations to numbers. We develop business plan services that fit your needs, goals, and resources, and write it in a way that's easy to understand for all stakeholders– present and future.
We have experts in every field of business development who work as part of a team to make sure you get the best advice possible for every aspect of your business, with recommendations you can implement efficiently. Our team cultivates proven strategies that can isolate competitors, target the right demographics, and build long-term profitability.
We know what investors seek, and your business plan will be tailored to the type of investor you need.So, if raising capital is your goal, a great business plan service is the place to start.
Whether you're soliciting start-up investment or think it's time to re-evaluate your business strategy, trust the top business plan consultant in New York City to draft a flawless business plan for you.
Call us at 646-504-0611 to get help from the top business plan writers in NYC at Final Step Marketing,and implement the values that really keep your business growing.