Your team of staff is a vital organ in your company. Having a competent and talented staff can reduce the stress of managing a business, and take your company to levels otherwise unattainable.
While some business owners do all their hiring in-house, many choose use recruiting agencies in NYC, outsourcing the task to those with more experience and better access to talent pools. Let's face it: it's tough to find talented professionals who are committed to their job. And attracting them at a competitive salary can be even tougher. Final Step Marketing remains one of the most influential recruiting agencies in New York City that can help you find the right people with the right skills – at a price that works for you.
We focus on finding individuals who not only have the skills and experience you are looking for, but who will also fit your unique corporate structure and management style.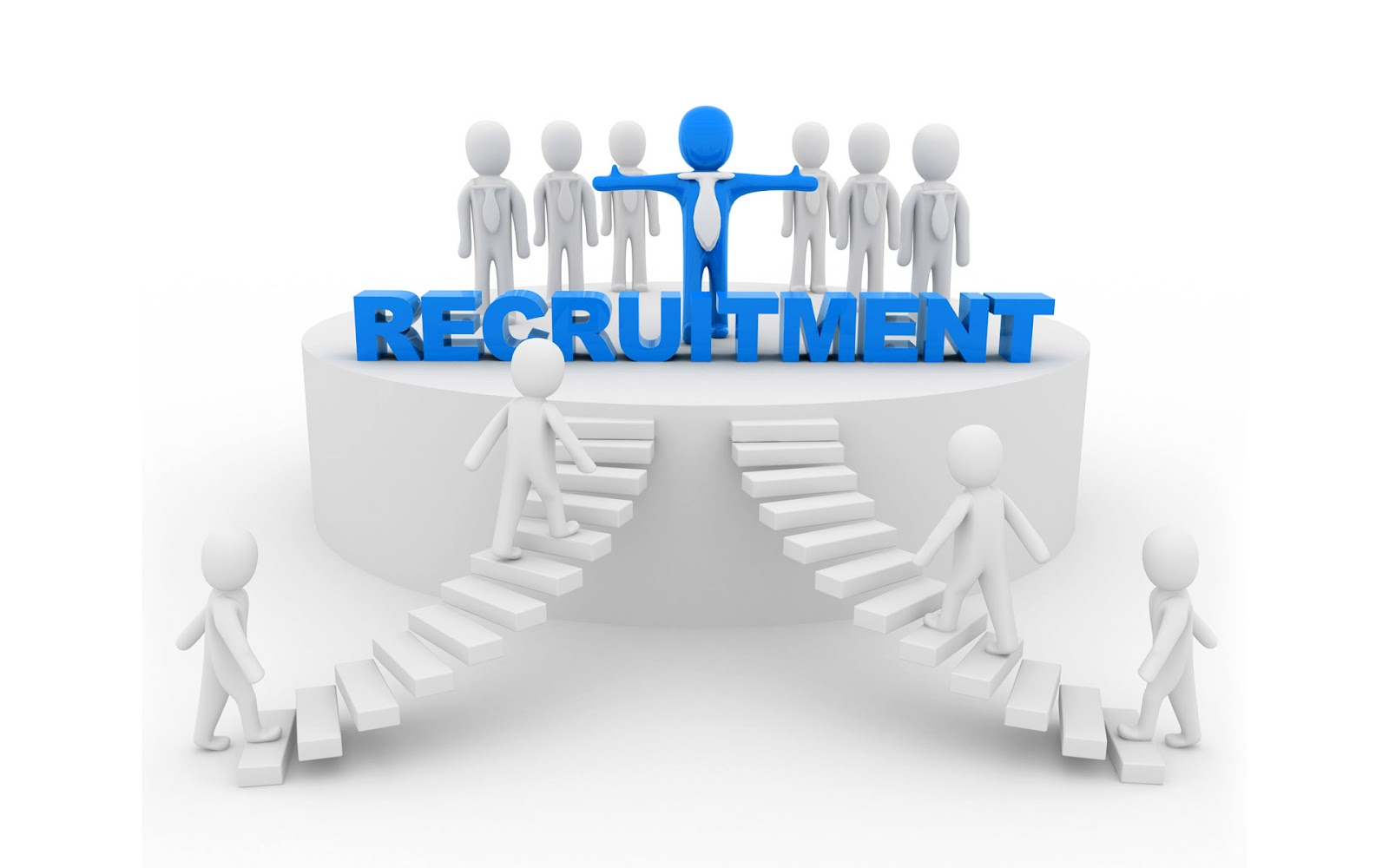 Remember, recruitment is a two-way street:you are looking for the perfect fit, just as job seekers are looking for a healthy work environment where they can thrive. We get that finding the right person for the job is important to getting tasks done, but also to the long-term sustainability of the company.
Final Step Marketing can shed light on your company and make the job descriptions attractive to a pool of talented professionals. Whether you're looking for top notch freelancers for contract work or permanent employees, we can help: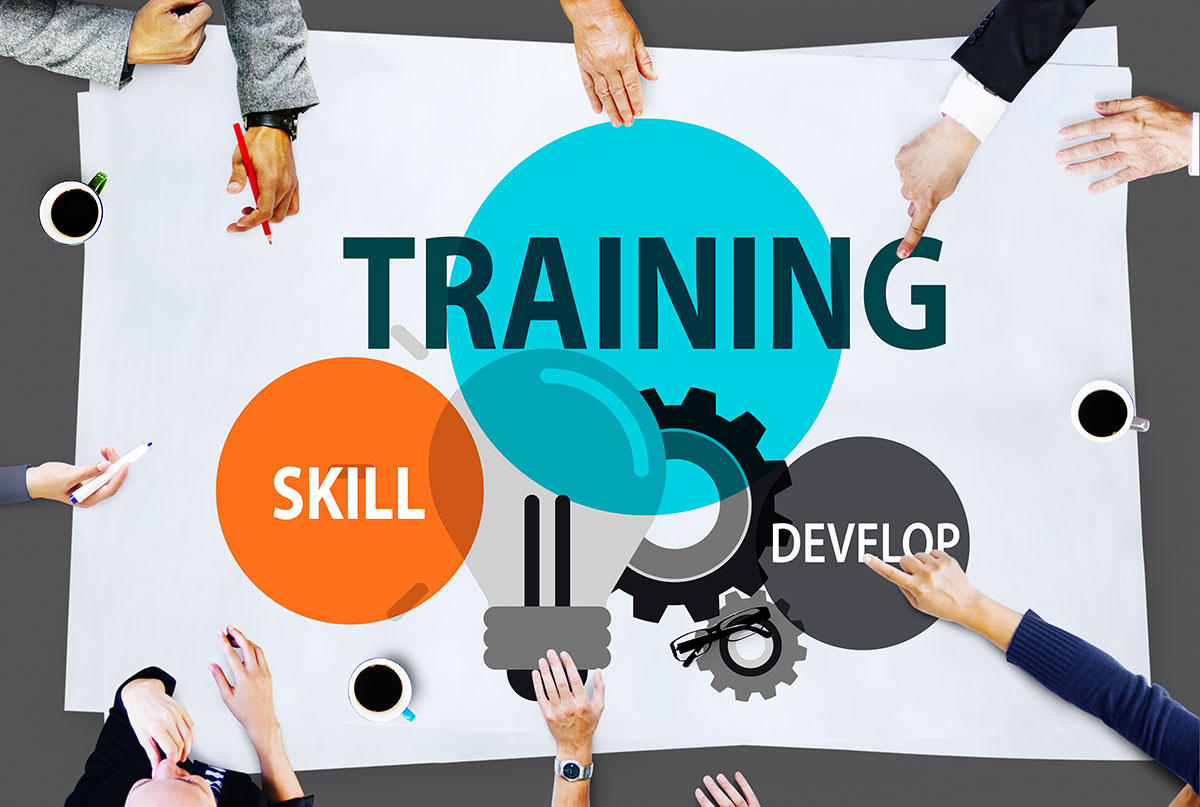 Craft your job ad in a way that draws the maximum attention from qualified candidates
Post it on popular, reputable job platforms geared toward your industry
Sort through resumes to find that diamond in the rough
Filter out applicants by conducting preliminary interviews, as well as developing job-appropriate interview questions
Negotiate terms of employment
Assist with training in a wide range of disciplines
A productive and satisfying work environment is derived from talent, dedication, and teamwork. Final Step Marketing is a NYC recruiting firm that can help you find the right candidate for the job, without adding another job to your daily "to-do" list.
We make finding talent easy by putting some of the best candidates in front of you, for you to make the final decision.
Good recruiting agencies in New York City like Final Step Marketing have a track record of attracting amazing talent. Contact us at (646)-504-0611 for a 30-minute recruitment strategy consultation, and learn how we can help you achieve your human resource goals.