Regardless of what stage of development an organization is at, business owners are continuously faced with a many-pronged fork in the road. Through business strategy consulting, your organization can develop a blueprint for the company and ask some key questions, big and small:
What do we want the business to look like in 10 years?
Do we focus on horizontal growth to reach more people or vertical growth to provide more services?
Are our activities organization consistent with our strategy?
Should we pursue retail or e-commerce?
Should we seek funding through venture capital or crowd-funding?
Should we hire a full-time staff or outsource contract work?
These are just a few of the many questions business leaders deal with on a regular basis – questions that NYC strategy consultants can help answer.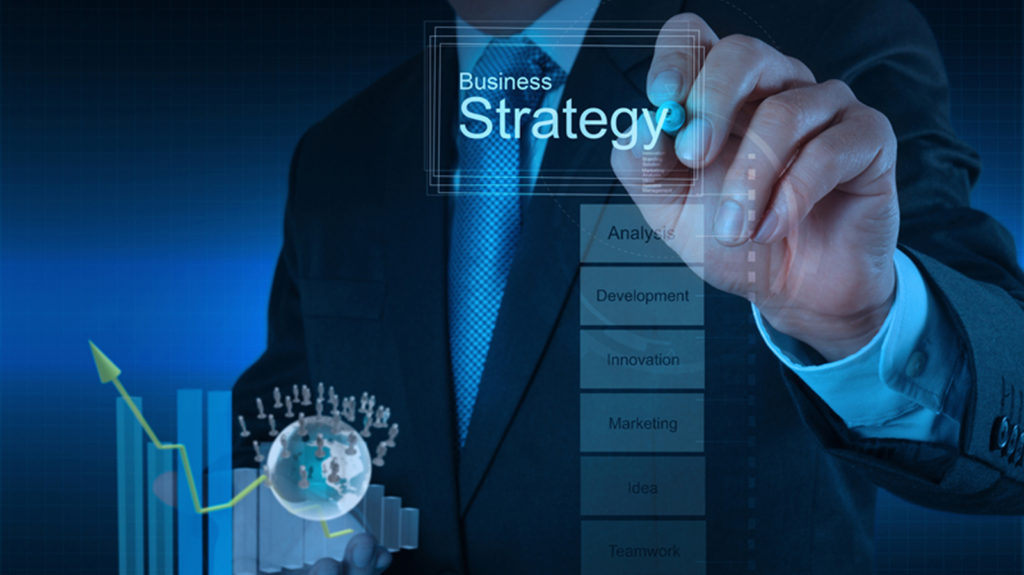 Too often strategic decisions are made with limited information, or – worse – strategic planning goes ignored entirely. Owners and their management teams can find it challenging to see beyond the day-to-day activities and think big picture. That's where we can come in with our NYC strategy consulting services, giving you an external perspective from experts. Business strategy consulting can help you determine what your options are and which route to take for both high- and low-level decisions.
Having worked with more than 600 companies spanning virtually every industry, we have seen it all. Over the years, we have helped some of our clients avoid poor business decisions, guiding them to success with more efficient and creative strategies.
Let an NYC strategy consultant at Final Step Marketing ask you some of the most important business strategy questions that you haven't even thought of – and then help you answer them. Our experienced team of consultants work with you to develop a realistic strategy in line with both your near-term sales target and long-term growth goal. We can also help you clarify your vision, analyze the competition, and run analytics on current sales and traffic.
Experts in the industry, Final Step Marketing has almost 20 years of business development service under its belt. Contact our NYC strategy consulting team at (646)-504-0611 to learn more about how we can help revitalize your business strategy and continue to grow.